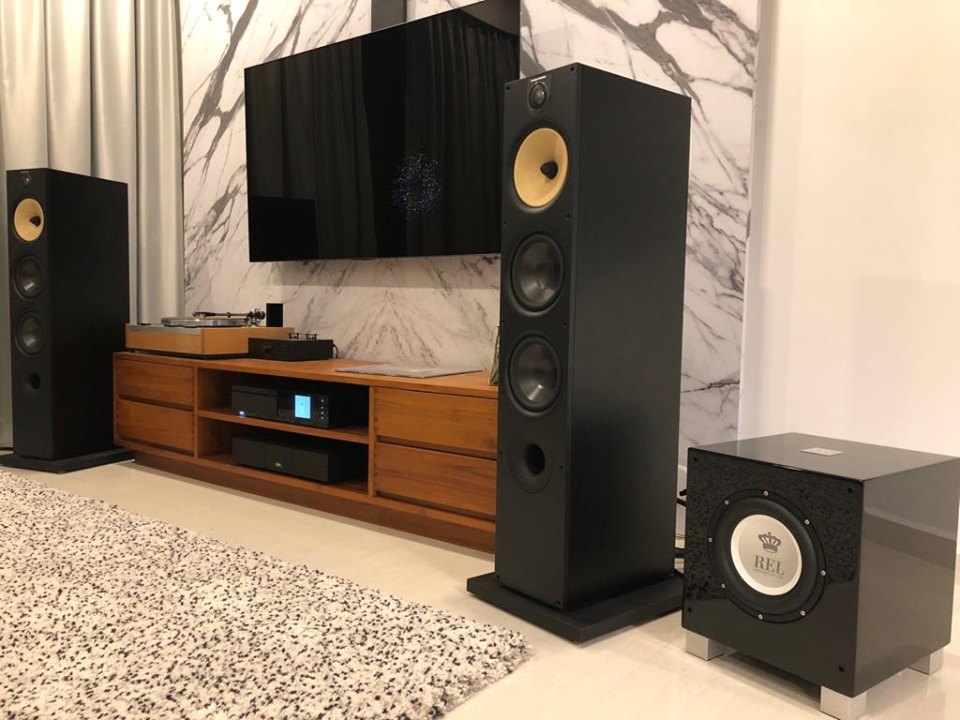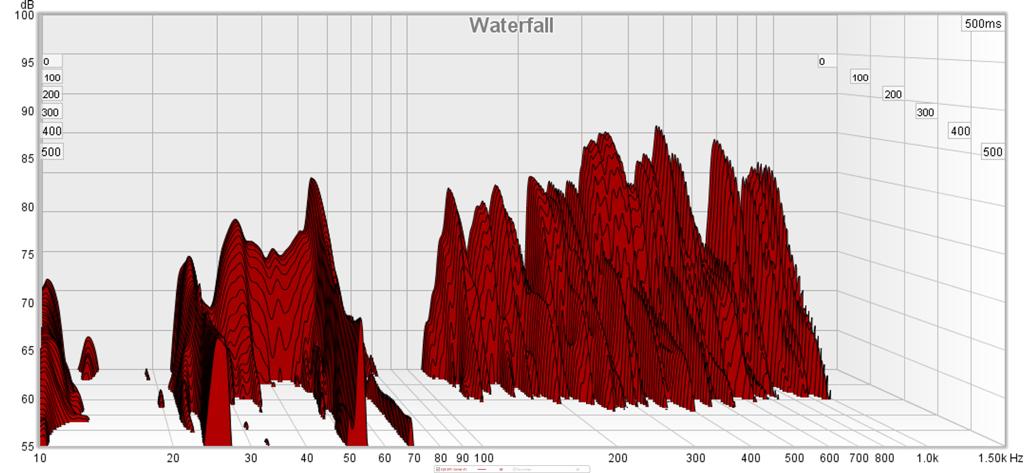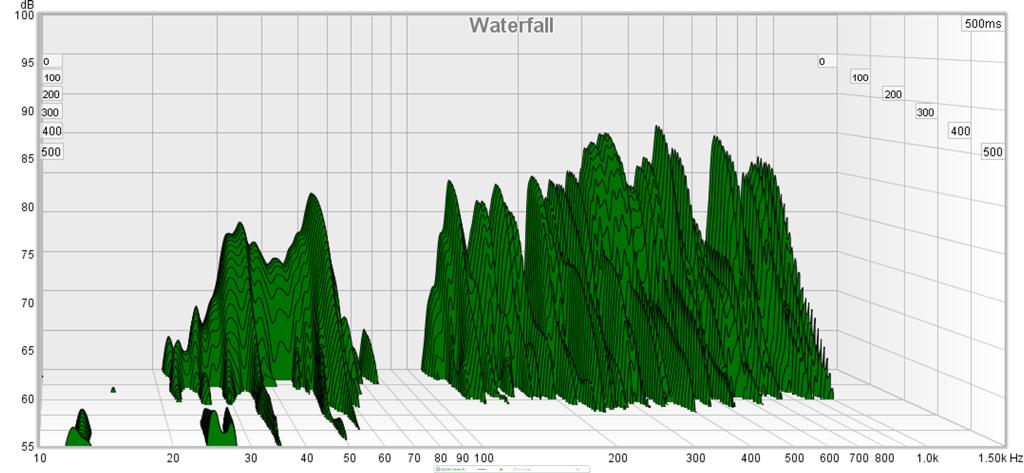 Another Customer Using the Swiss Made Revolutionary PSI AVAA C20 Active Bass Trap, With Measurements!
Customer placed the PSI AVAA C20 active behind his speaker which is beside the wall (further speaker in the picture). This is very typical of Singapore home living room HIFI setup. Where 1 side of the setup is close to a wall / window and the back of the listening area is also a wall.
The results speaks for itself. The red graph is the Original performance with no Bass Trap. Bass Boom experienced. This is typical of the bass energy measurement in such a setup.
The green graph is the performance with just 1 PSI AVAA C20 Active Bass Trap. The low bass energy is greatly reduced and customer feedback no more bass boom at all! All the details is increased in the bass region and no smearing of the bass. As a result, the mids and highs are also improved dramatically.
Customer is very happy!
More information on PSI AVAA C20 Active bass trap.

客户将PSI AVAA C20 active放置在墙壁旁边的扬声器后面(图中的其他扬声器)。这是新加坡家庭起居室HIFI设置的非常典型。装置的一侧靠近墙壁/窗户,聆听区域的背面也是墙壁。
结果不言而喻。红色图表是没有低音陷阱的原始演奏。Bass Boom经验丰富。在这种设置中,这是典型的低音能量测量。
绿色曲线是仅1个PSI AVAA C20有源低音陷阱的性能。低低音能量大大降低,客户的反馈也不再有低音!在低音区域增加了所有细节,并且没有低音痕迹。结果,中点和高点也得到了显着改善。
http://psiaudio.cn/avaa/avaa-c20